Homemade.
Small Batch.
Local.
Homemade natural preserves made from fruit local to the Niagara region. All jams and jellies have only 3 ingredients: fruit, sugar and pectin.
Fruit from our family farm to your table.
Home grown in Niagara, we use fruit from our family farm (or sourced locally) to make our delicious, preservative free jams. With a mind to sustainability, we started this company as a way to divert food waste and hope to help the environment and sustain the world for our future generations.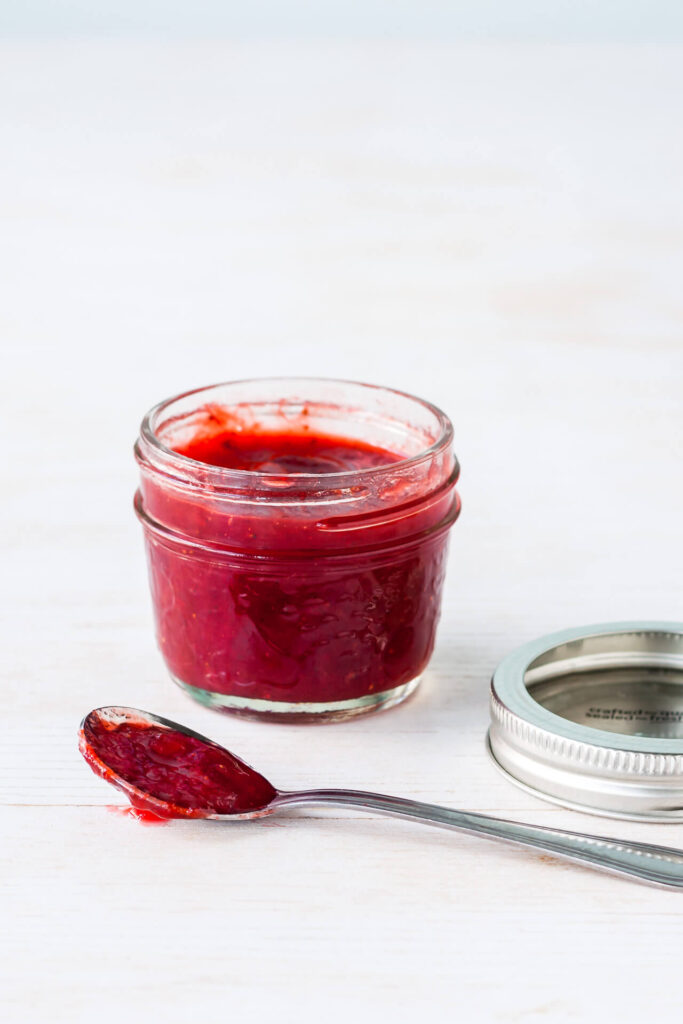 Good food with a good mission.
Available in over 10 varieties, our jams are perfect topped on pancakes, spread over toast, layered in desserts and even by the spoonful.