We are a small, one woman business that strives to provide you with some of the highest quality, best tasting jams and preserves you have ever tried. All of the fruit we use comes from our family farm!
Our story began as an effort to reduce food-waste on the farm. A great deal of fruit is 'rejected' and left in fields to rot if it doesn't meet consumer standards… so one day, I decided to collect some of the rejected fruit and make some jam… I mean, why not!? It is still good fruit, it just doesn't look as pretty.
We made about 20 jars and decided to try selling it at our Roadside fruit stand. Guess what!? All 20 jars sold that year. The next season, 200 jars were made… those all sold too… last year we made over 2,000 jars of jam and this year, we are hoping to make even more!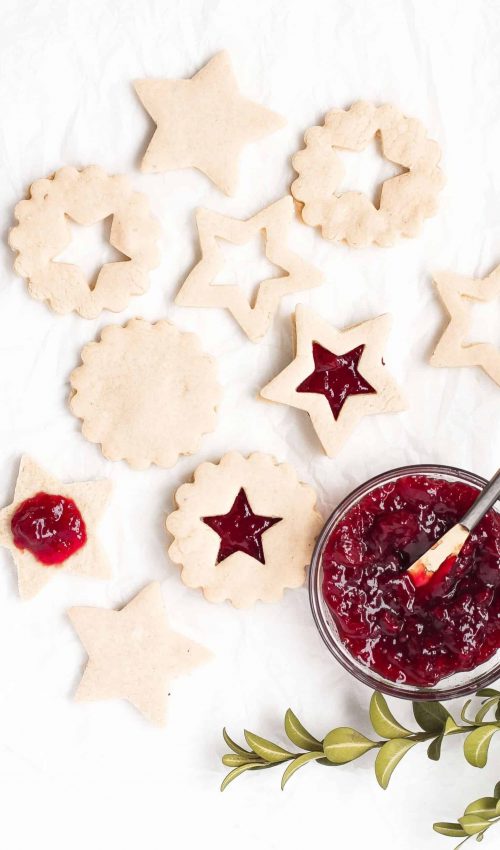 We are environmental stewards.​
2×4 Jam Co. strives to be eco-friendly. We are proud to note that we are currently a zero-waste company!
All of our fruit waste (peels, seeds, pits, stems, etc.) are composted. Any sugar bags, pectin and jar boxes are recycled. Even our jars once they have been used can be either recycled or washed and reused in your home!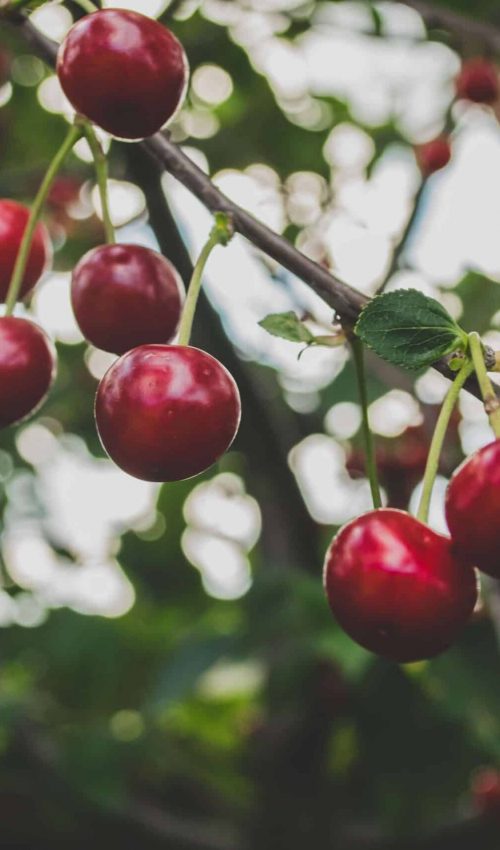 Good food with a good mission.
Available in over 10 varieties, our jams are perfect topped on pancakes, spread over toast, layered in desserts and even by the spoonful.